Welcome to Danfoss Partner Portal
The Partner Portal from Danfoss Climate Solutions gives you access to exclusive tools and information directly from Danfoss. Whether you are searching for product data and documentation, wanting to be part of our availability and basket to basket feature, or looking for a marketing campaign in your country - The Danfoss Partner Portal is the place to go. Request access to let us know which tools you would like to use, and as your trusted partner we will provide you with the support you need.
Possibilities with the Partner Portal Tools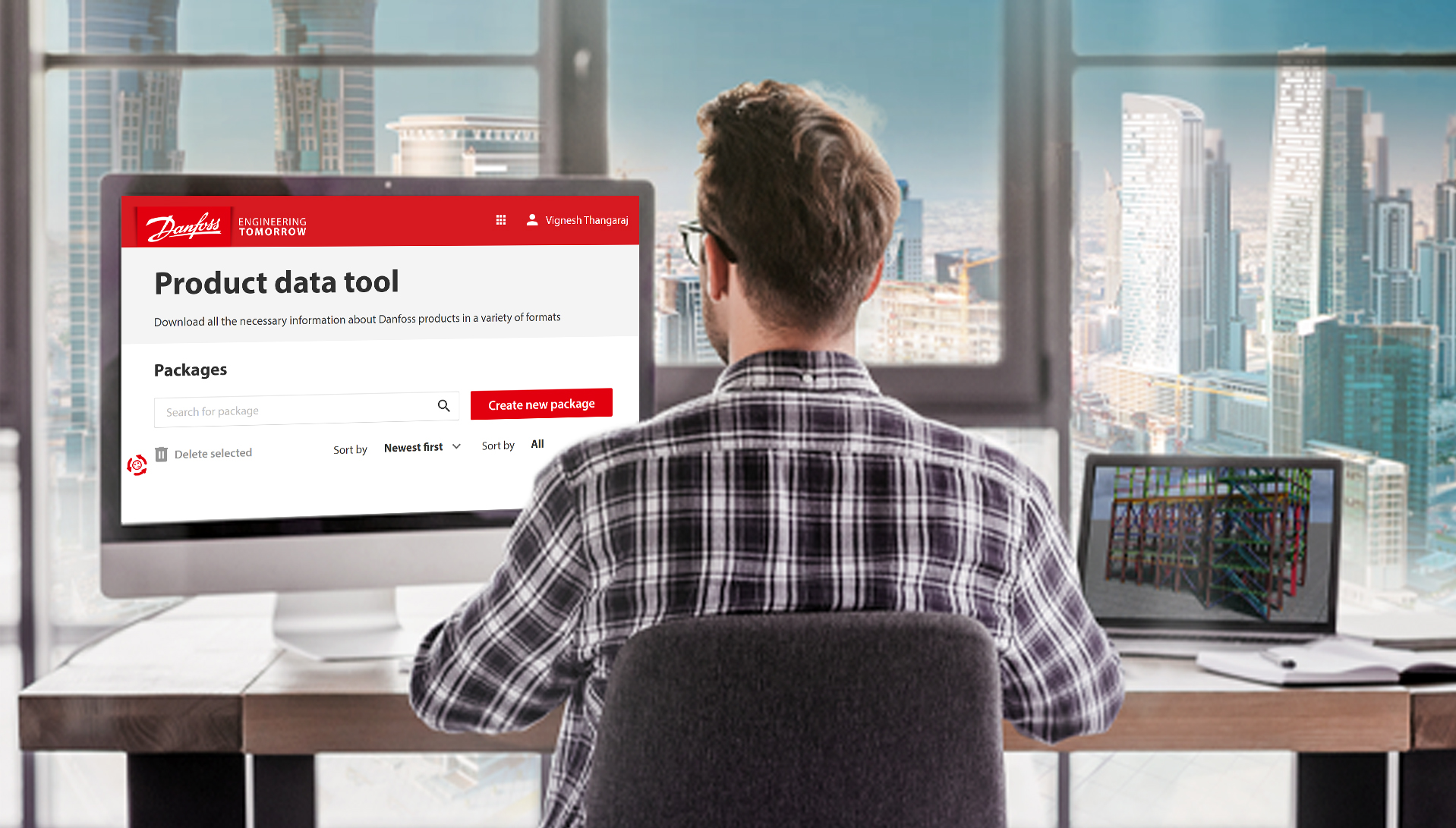 Danfoss Product Data tool
Immerse yourself in the convenience of the Product Data Tool, granting you access to comprehensive technical information encompassing Danfoss Climate Solutions' complete digital portfolio. This data comes in various formats and languages, ensuring its usefulness across all digital channels. It is sourced from the reliable channels that support the Danfoss Product Store and other essential tools, providing you with unified and dependable product information.
With this invaluable resource at your fingertips, you can effortlessly explore technical specifications, performance details, and application insights for a wide range of HVAC products. Whether you're looking to enhance your customer touchpoints, streamline your stock management, or provide a seamless digital buying journey, the Product Data Tool empowers you with the knowledge you need.
By leveraging the Product Data Tool's capabilities, you gain a competitive edge in the HVAC industry. Elevate your customer experience, optimize your operations, and stay ahead of the curve with the reliable and accurate data offered by Danfoss Climate Solutions. Explore today and unlock a new realm of possibilities for your business.
Danfoss Stock Manager
Seamlessly upload availability data for integration with our apps, ensuring your stock is readily accessible to installers. Simplify operations by downloading real-time availability insights, while also effortlessly updating branch locations to enhance the visibility of your wholesaler network. Drive traffic to your web shop and promote its offerings, all while granting app users (installers) direct visibility into your stock.
By integrating your stock data with our apps, you establish a dynamic connection between your inventory and potential buyers. This synergy amplifies your digital presence, providing installers with crucial information at their fingertips. The seamless update process ensures that your stock remains current, fostering trust and efficient collaboration between you and your valued installers.
Empower your business with the ability to adapt swiftly to market demands. Leverage the actionable insights gained from app-driven stock data to make informed decisions about product offerings and distribution strategies. In this ever-evolving landscape, this strategic advantage is invaluable for staying ahead in the competitive HVAC market.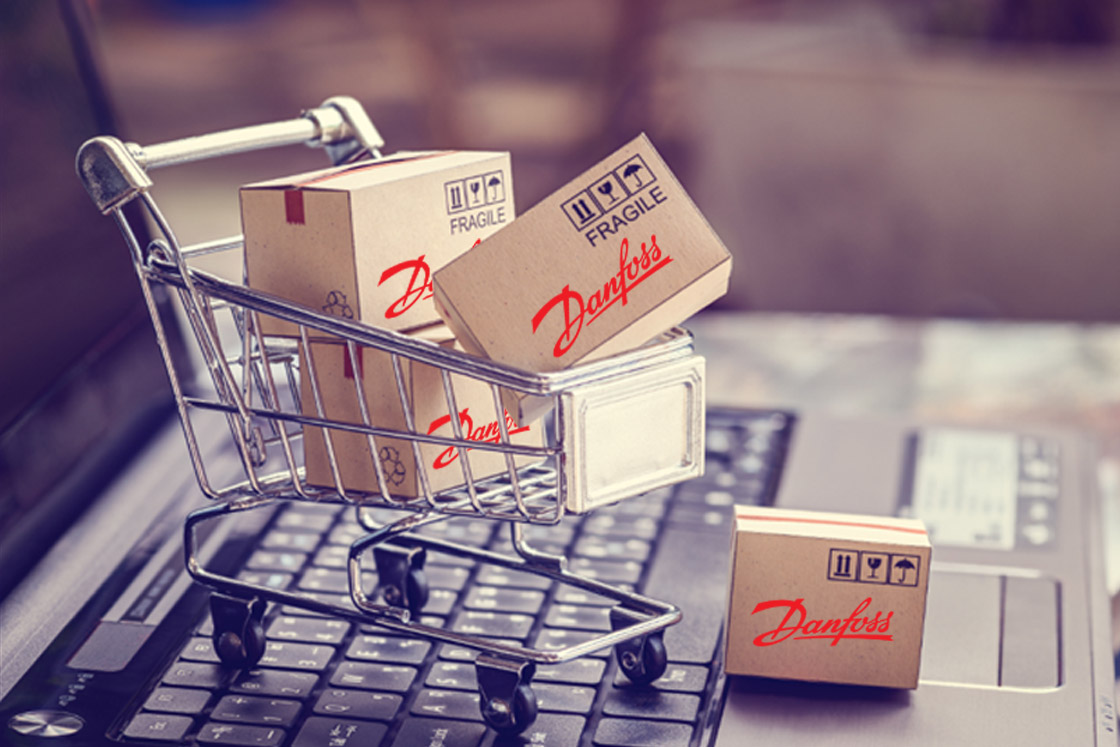 Danfoss Product Information available in a few steps
Welcome to the Danfoss Product Data Tool, now fully integrated into the new Partner Portal – your access to accurate and comprehensive Danfoss product information. Whether it is for your online store, ERP or PIM system, the tool will provide you with all the information you need.
Our Product Data Tool revolutionizes your access to technical data on Danfoss products, meeting a variety of needs. From technical attributes to spare parts, accessories, documentation, images, packaging information, CAD models, ETIM data, and more, the tool serves as your comprehensive repository. The convenience of downloading data in multiple formats and languages allows to overcome language barriers and meet the diverse needs of wholesalers and distributors.
Danfoss Product tool data is the same source used in the Danfoss Product Store, Ref Tools' Product Finder, Installer App, Coolselector®2, and other digital touchpoints. This consistency ensures that the information you receive is always accurate.
Product Data Tool specifically designed to meet your varied data integration requirements, whether it's Danfoss BMEcat, XML, JSON, or SQLite, the Product Data Tool streamlines the extraction process. Gone are the days of painstaking searches for Danfoss technical product data – it's all at your fingertips within the Partner Portal.
Elevate your customer experience, enhance your offerings, and optimize your operations with trusted Danfoss product information resources. With the Product Data Tool, your path to success is paved with accurate, reliable, and easily accessible product data, setting you apart in the competitive landscape. Discover the power of precision – unlock Danfoss product information today.